Ayudamos a nuestros clientes a definir su estrategia orgánica e inversión paga, a través de planes de negocio y benchmarking.  Definimos tácticas y acciones (plataformas y formatos) dentro de su ecosistema digital, y luego analizamos data, tráfico y medición de resultados en pro de los KPI´s objetivo de la marca.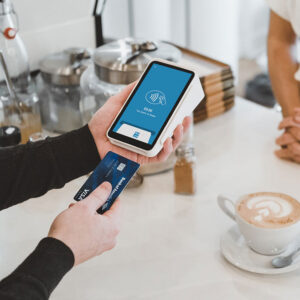 Desarrollamos tiendas virtuales (e-commerce) y Web Site a la medida. Creamos sitio y desarrollos conectados a crm, ventas y e inventarios logísticos.
Realizamos entrenamientos en Marketing Digital dirigido a empresas (B2C) y personas (B2B). Según Fundamentos en Marketing Digital, Facebook, Instagram, WhatsApp Bussines, Google Ads, SEO son sólo algunos de los temas que ofrecemos a nuestros clientes para capacitar sus equipos de trabajo, según su interés y necesidad.
Multidisciplinary Artists
Nuestros Proyectos
Bienvenidos a nuestra sección de proyectos! Aquí es donde nos gusta mostrar el trabajo que hemos realizado en el pasado y compartir nuestras ideas para proyectos futuros.
"Perfection is achieved, not when there is nothing more to add, but when there is nothing left to take away."
Get updates about our next exhibitions
We will process the personal data you have supplied in accordance with our privacy policy.
News & Storie
Duis eget interdum dui. Nullam lectus tellus, facilisis quis sagittis a, fringilla quis diam. Integer non venenatis odio. Nulla sodales ligula ut placerat blandit.